27
Sep
2019
In Work
By admin
Hats Off to an Amazing Third Season of Crazy Cakes
On 27, Sep 2019 | In Work | By admin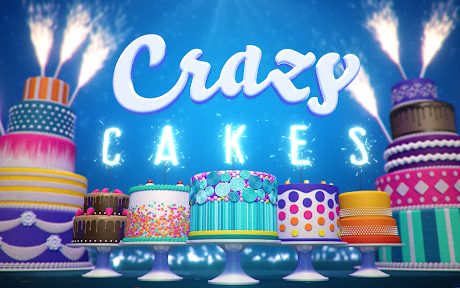 That's a wrap on Crazy Cakes Season 3, which brought joy and delight to our television screens every Friday night. From cakes that spin, hang upside down from the ceiling, and light up, to cakes that pour wine, play music, and breathe fire – Crazy Cakes has inspired us all to enjoy the sweeter things in life.
Ok, fine – it inspired us to eat more dessert!
The post team at Eclipse Creative delivered exciting content every week with 13 sweet episodes, topped with incredible 3D graphics and excellent sound design. We're proud to have collaborated with Cooking Channel on a grand total of 34 episodes in three seasons of Crazy Cakes.