01
Oct
2019
In Work
By admin
It's a Wrap! SOS: How to Survive (Third Season)
On 01, Oct 2019 | In Work | By admin
In the third season of "SOS: How to Survive," the Eclipse Creative team took on fresh challenges.
For the eight 1-hour episodes, the production led us from sub-zero temps in Utah mountains, to rushing whitewater rivers in California, and sweltering jungles of Puerto Rico. Our crew navigated tricky production demands, like animals, crashed cars and planes, and, of course, unpredictable weather.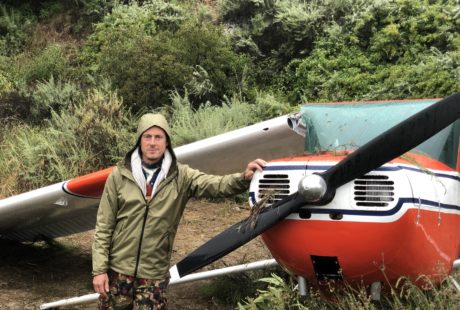 We expanded our interview team to capture survivor stories on three continents, including shoots in Australia and the UK.  Back at the offices in Atlanta, the post-production team continued to exceed expectations by consistently delivering episodes and supporting digital content ahead of schedule.  From story research to final show delivery, it was a 10-month wild ride for another season of great content.