Latest News
Learn more about our latest work on promos, episodic, branded content, and more.
Jamila is featured as a "Drew Gooder" in this Spring's issue of Drew Magazine!
Homegrown star Jamila Norman teaches Drew Barrymore and Taye Diggs how to make an herb garden on today's episode of The Drew Barrymore Show!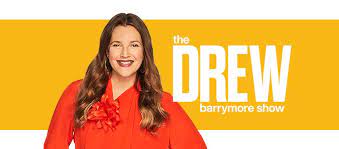 The much anticipated Homegrown Season 3 premieres on Magnolia Network, Discovery+ and HBOMax on April 1, 2023!